Pay only for tangible results
Entrust your performance marketing campaigns to a partner who works alongside you on a performance basis.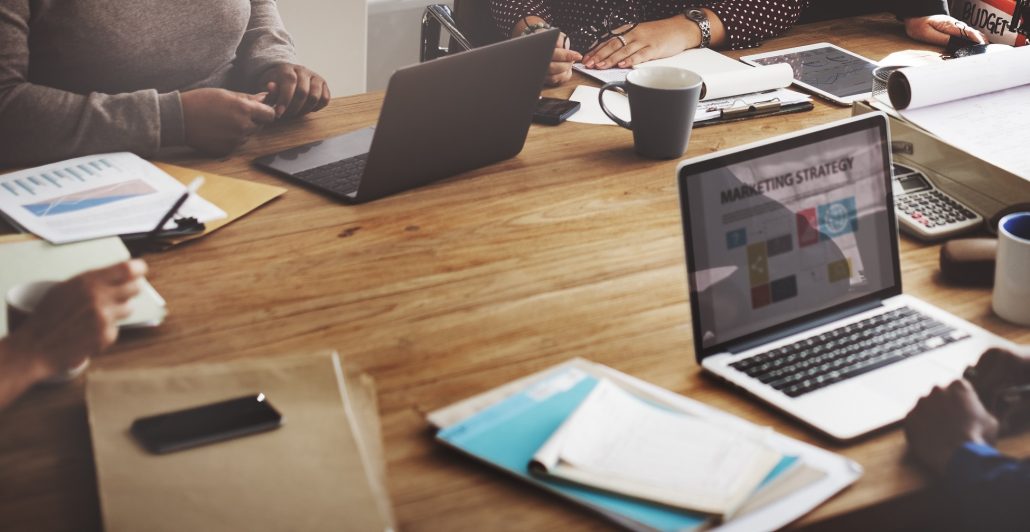 we take the risk of the collaboration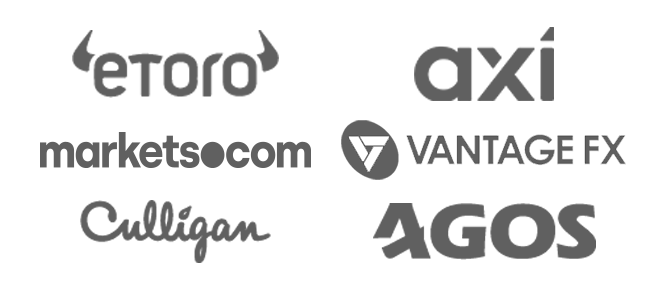 Assessment of the value proposition and existing activities
Confirmation
of the agreement
Marketing plan proposal with channels, budget and performance fee (based on achieving results)
Launch within
10 working days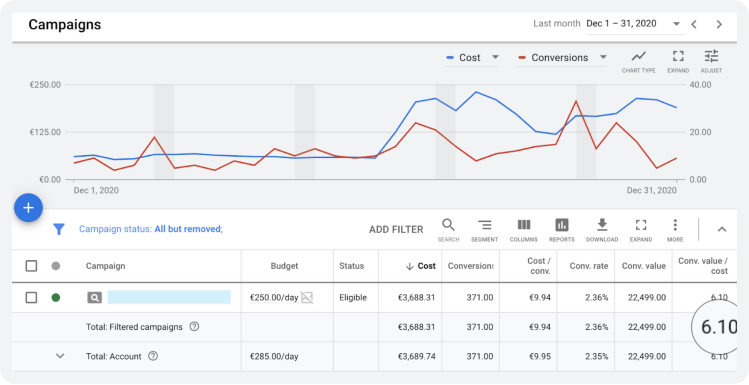 Only the results matter
6,10
ROAS
Beauty E-Commerce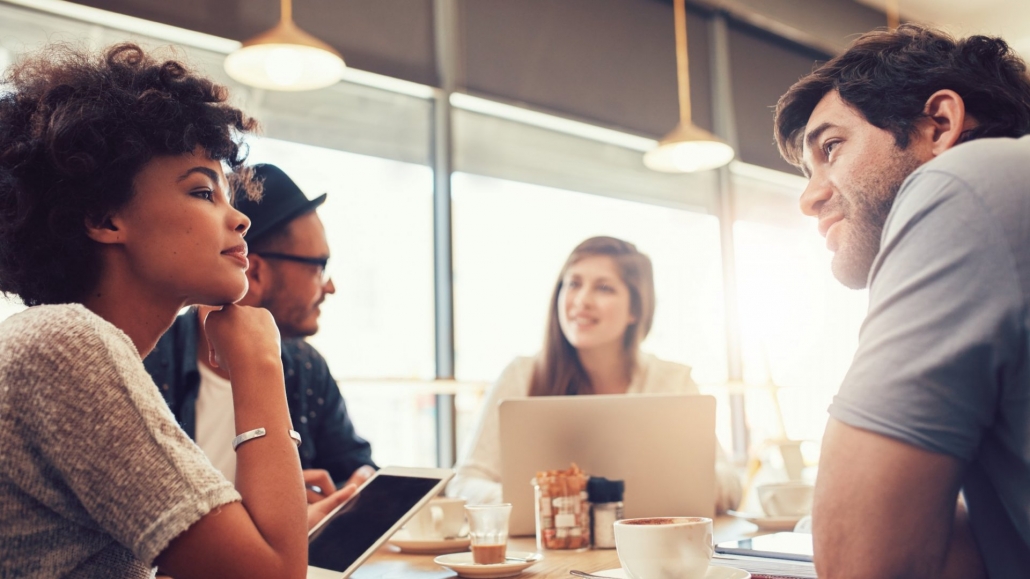 Why it works
Real collaboration is only possible when the goals are the same.

We only earn if you earn first too.

No hidden set up or consultancy fees, only focus on results.

We know how to grow your business online. We onboard new clients only if we see growth potential.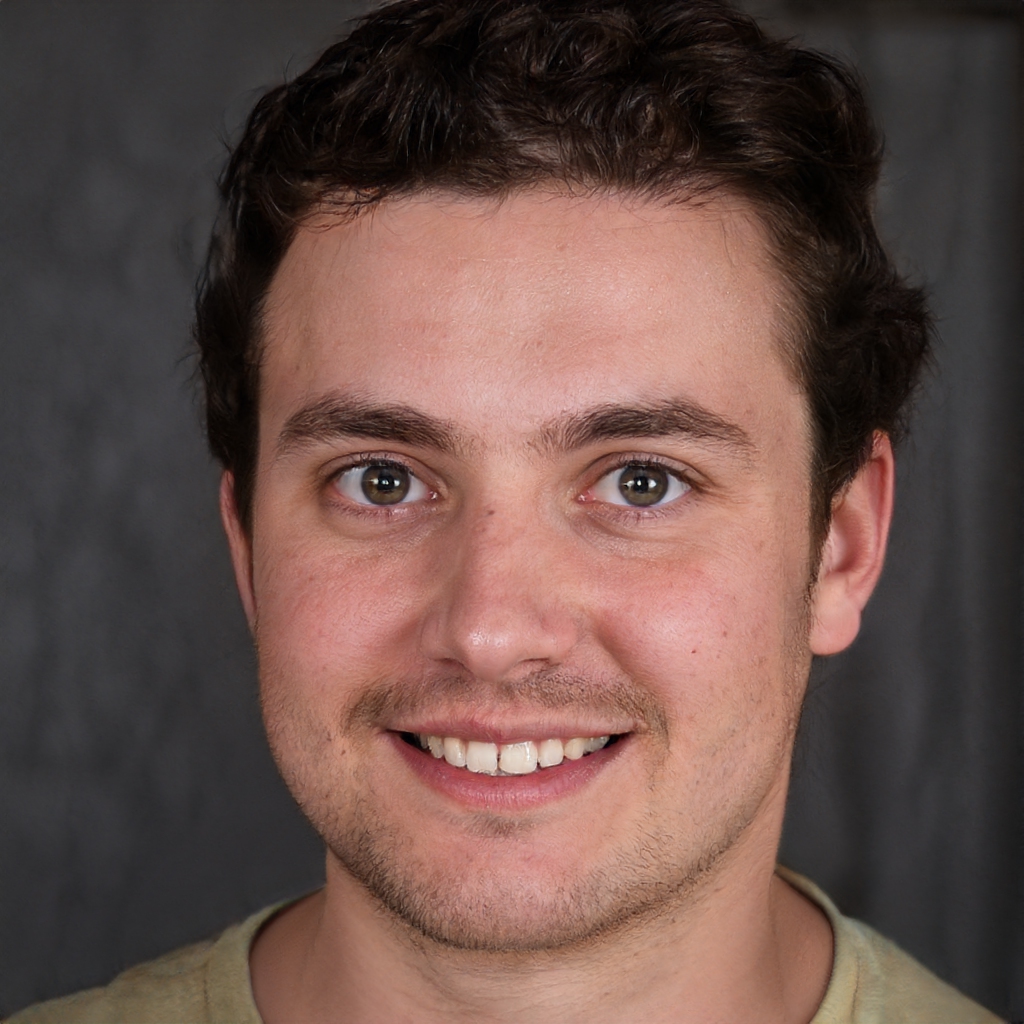 When I contacted Top10x our e-commerce was starting to get going after a few months of difficulty ... customers were always satisfied, but we couldn't find the best way to grow . Thanks to them we launched some really special ideas to increase traffic and conversions in an intelligent way, focusing only on performance, and the results have been excellent!Team highly recommended
Nicola
E-Commerce Manager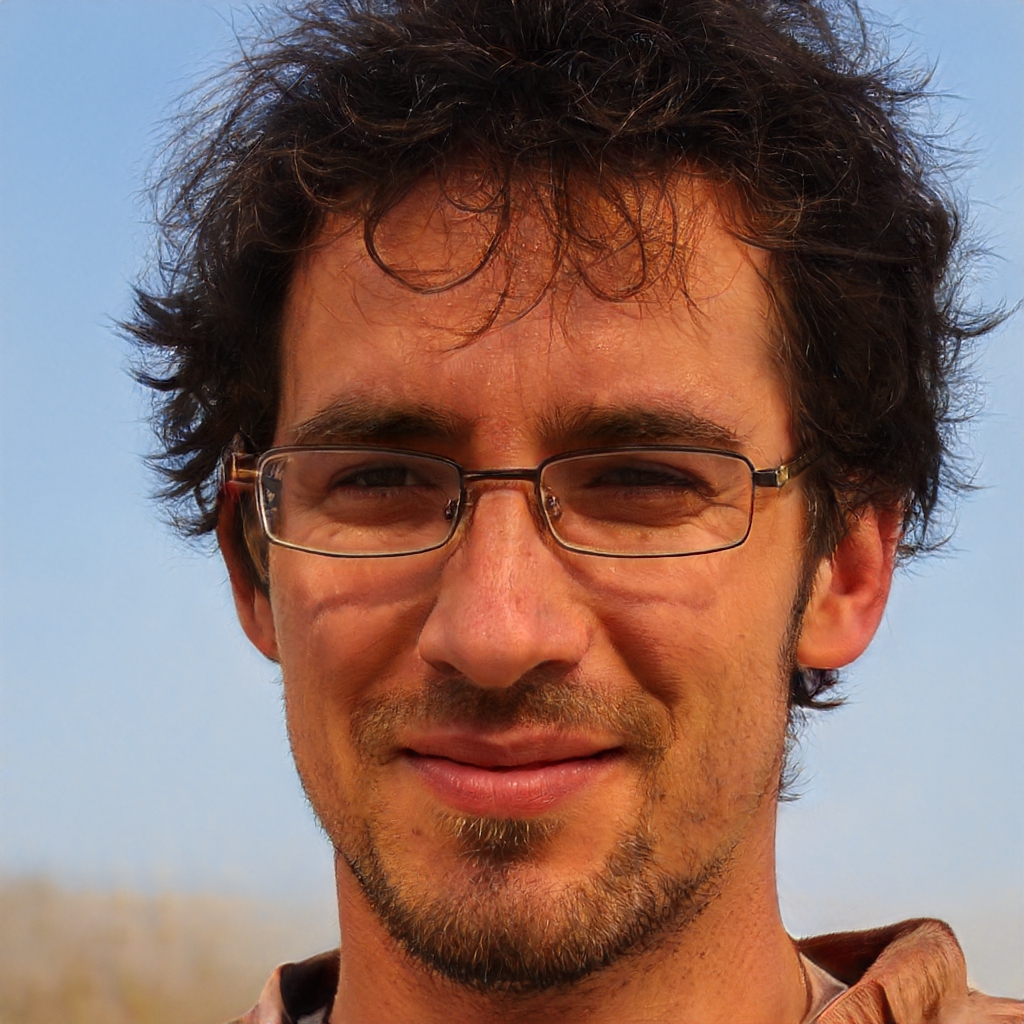 I have had several experiences with agencies that promise you miracles but then ask you for a fixed management fee and do the minimum necessary .. then I found Top10x and it didn't seem true that they only worked on performance, as a percentage of the turnover they manage to bring. This completely aligns our goals and allows us to collaborate as true partners!
James
Digital Marketing Manager
We work on performance based retainers based on the sales we generate for you.
Yes, we manage a minimum monthly budget of $5,000 per month, and we normally ask for a minimum commitment of 3 months.
Based on our experience, too limited budget or timing very rarely lead to a successful partnership.
Just press on the "start now" button below. We will ask you some questions to evaluate if your business is eligible to work with us on a performance basis and reach out to you in case you application is successful
Yes, you will be assigned a dedicated account manager who will take care of every aspect of the collaboration.